CHECK OUT OUR FEATURED PRODUCTS Be sure to click and or drag the arrows/image of the photo to see a 360 degree view of one of our most popular items. The LXPB15 attaches to any bag and has a plethora of amazing features.
In this video you can see a more in depth view of the LXPB15 pouch, the LXMB45 backpack, and also the LXSMK-P Gunshot Kit. Plus, we think the video is awesome. Go ahead and watch!
Have a look at some of the customer favorites and their features.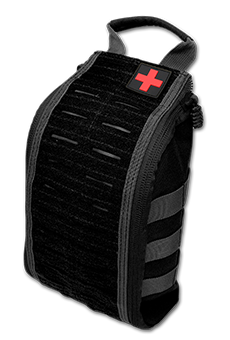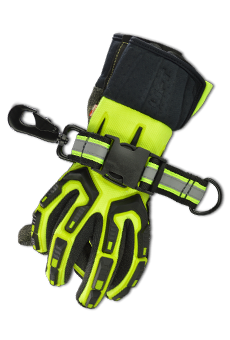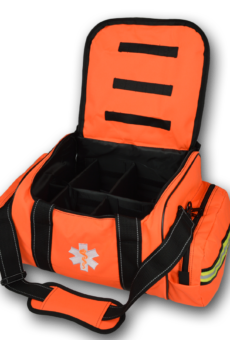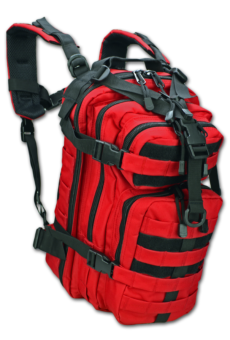 Heavy On The Good Lookin'
And let's just face it. If you're in a tight situation, it's better to be prepared than die. Plus, you've already scrolled this far: just buy some gearbags already 😉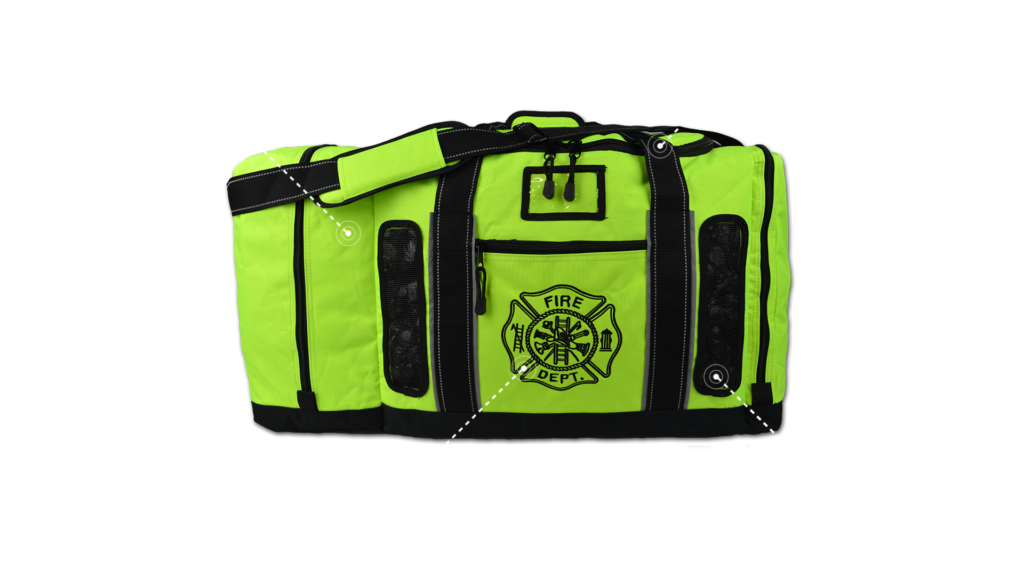 Lightning X Products has been making quality public safety bags for nearly 15 years. From time to time we get the urge to improve upon existing bag designs. The LXFB45M uses Quad-Vent Technology that features four uniquely shaped mesh vents located at each corner of the turnout gear compartment to promote cross ventilation. This keeps your gear fresh and helps prevent mildew from forming. Our competitors only offer a bag with one vent, in the rear of the bag…how is air supposed to flow through just one vent? The Quad-Vent bag is large enough to hold all of your gear, boots and helmet comfortably – without being so big that it becomes cumbersome to carry around.?
THE BEST CHOICE FOR
FIRST
AID KITS.
You can buy the kit as a whole, or build your own with our great selection of medical supplies