As a business owner, and a former EMT and firefighter, I try to regularly remind my staff at Lightning X that what we do means something. It's easy to get into a rut when you're assembling first aid kits and feel like you're just putting products into a bag… over and over and over again. But when our products make it out into the field, they often make a difference – and sometimes that means the difference between life and death.
Occasionally we hear back from customers who share stories about how their trauma kit or IFAK helped save a life, and today was one of those days! 

In November 2018, Peter Velez purchased one of our LXMB45-SKM Stocked Modular Trauma & Bleeding First Responder Kits. He has carried it in his vehicle every day since. See Peter's email below:  
Good evening,

My name is Peter Velez, I am a customer of yours and just wanted to express my profound thanks for the workmanship, attention to detail, and overall quality of your products.

I purchased the: Lightning X Stocked Modular Trauma & Bleeding First Aid Responder Medical Backpack + Kit – TAN, back in November of 2018 and it has ridden in my vehicle each & every day since.

As a former United States Army Combat Medic, I like to always carry medical gear with me in the case of an emergency. Fortunately, when a medical emergency involving a pedestrian and a motor vehicle occurred in front of me as I was on my way home from a long evening out in September of 2021, I was prepared to respond thanks to your medical gear.

The incident occurred on September 26, 2021 and thanks to your products, a potentially tragic incident was averted and critical lifesaving care was administered to the individual, saving his life and allowing EMS services to transport him to a local hospital.

I have attached some photos from the incident as well as a letter written by the police officer who assisted me that night in treating the patient in case you would like to read about it further.

I just wanted to take the time out to sincerely thank Lightning X for making top-quality products which do not compromise on value while also not breaking the bank! I love your company's products and have purchased several bags and items for friends and family members. Without your company, this life could not have been saved and for that I sincerely thank the entire Lightning X team.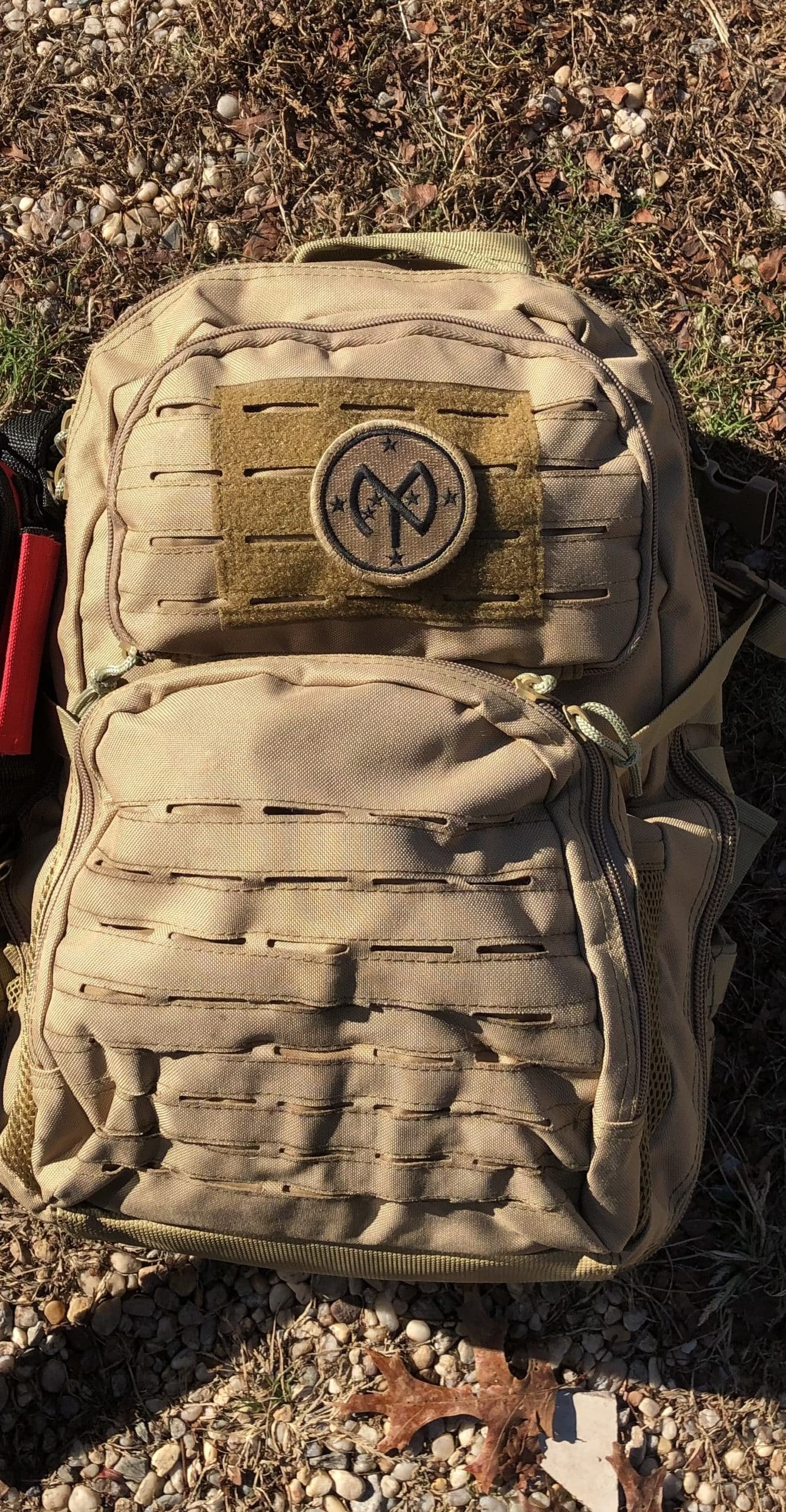 We wanted to show Peter some appreciation for his heroic actions during this incident, and also help restock some of the supplies he used on scene, so we decided to send him a brand new
LXPB15-SKP stocked IFAK pouch
to add to his arsenal.
This pouch will attach by MOLLE straps to his existing
MB45 backpack
, and can be quickly removed to provide care on the scene of an emergency.
You never know when you're going to roll up on the scene of an emergency, or be involved in one yourself. So make sure you're prepared for anything. Check out our wide selection of first responder kits at 
https://gearbags.com/kits/
If you would like to read the full story on Newsday, you may do so here.
If you have a similar story to share about your experience with a Lightning X kit in the field, please let us know! We love to hear feedback from the field, and you could be featured in one of our blogs.
Stay safe out there!